UAB Roslitauto is a company of Lithuanian capital. Established in 2012, the company has been able to gain customer confidence in a short period of time, with the volume of shipments in Western Europe increasing rapidly every year. Main directions: Germany, Scandinavia, Benelux, Italy. France, Spain, Portugal, Austria.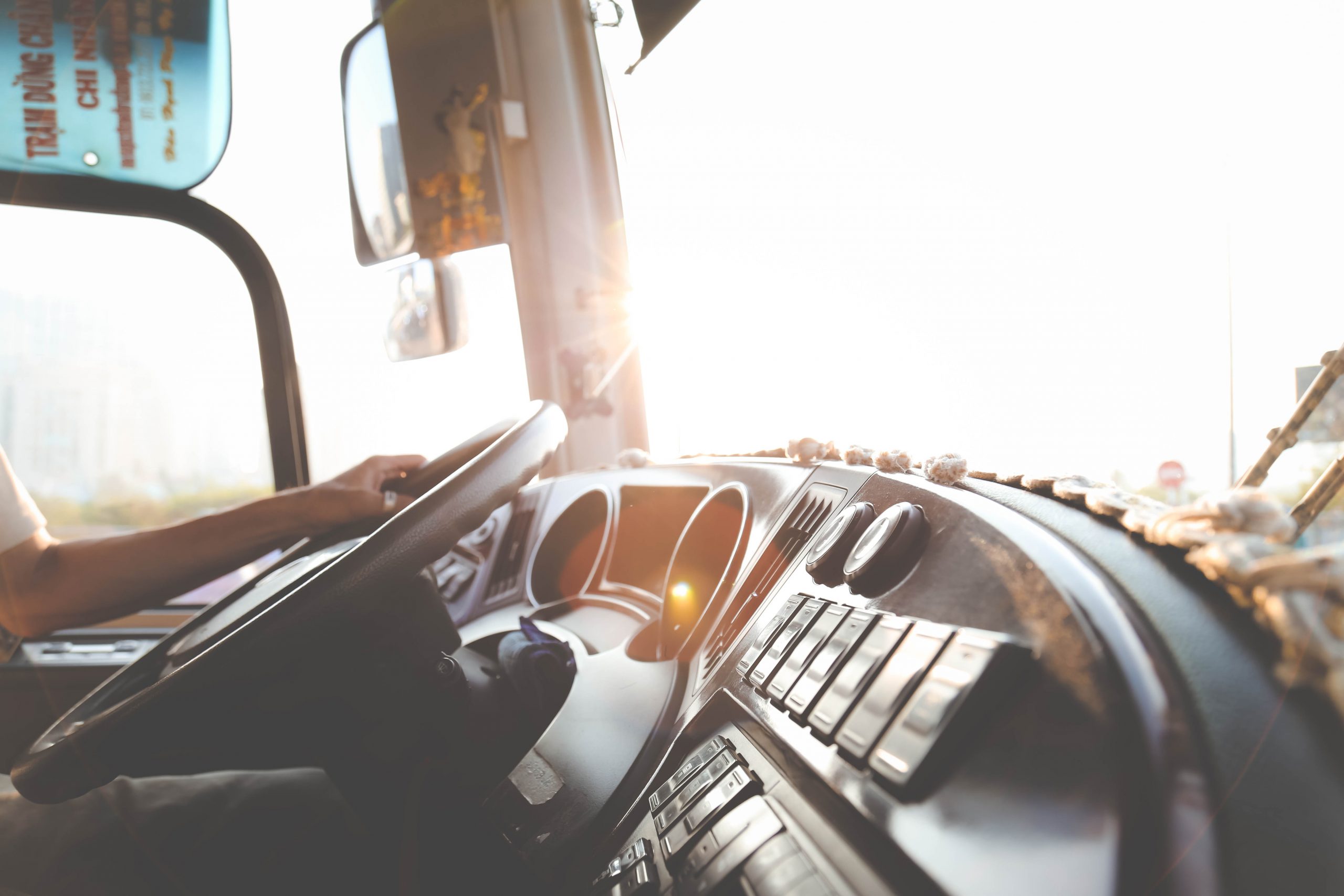 Our mission is to provide the highest quality service to every customer.
The competence and knowledge of the managers are regularly checked in the company. In addition to the most commonly used English language, we have managers who speak German, French, Italian, Spanish,
We constantly push ourselves to be our best, we focus on solutions, and we arrive every day inspired to make an impact through our talents, passion and hard work.